Our mission is to revolutionize brand experiences worldwide - not for you, with you.
We are proud to have resources around the world to empower our customers with the latest styles, trends and technology.
The world's most loved brands trust us to promote theirs.
Over 15 years of expertise backed by Staples.
Your brand deserves the best. Our strategic global and local knowledge and expertise paired with our approach to product analysis, gives us increased buying power to provide our clients with competitive cost advantages unmatched in the industry.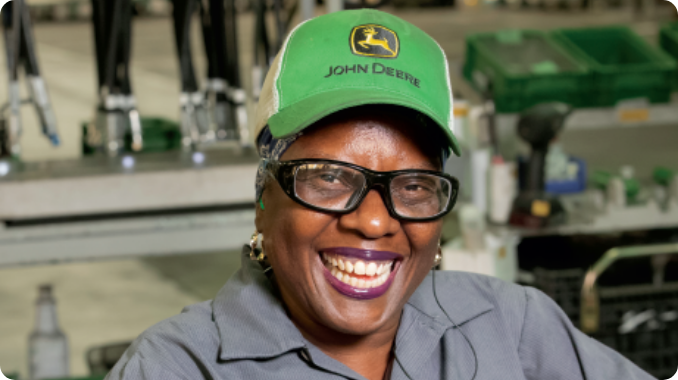 Process and pricing
We have unique partnerships with best in-class brand merchandise agencies to design, develop and distribute branded merchandise while following strict fulfillment expectations to streamline processes and reduce costs.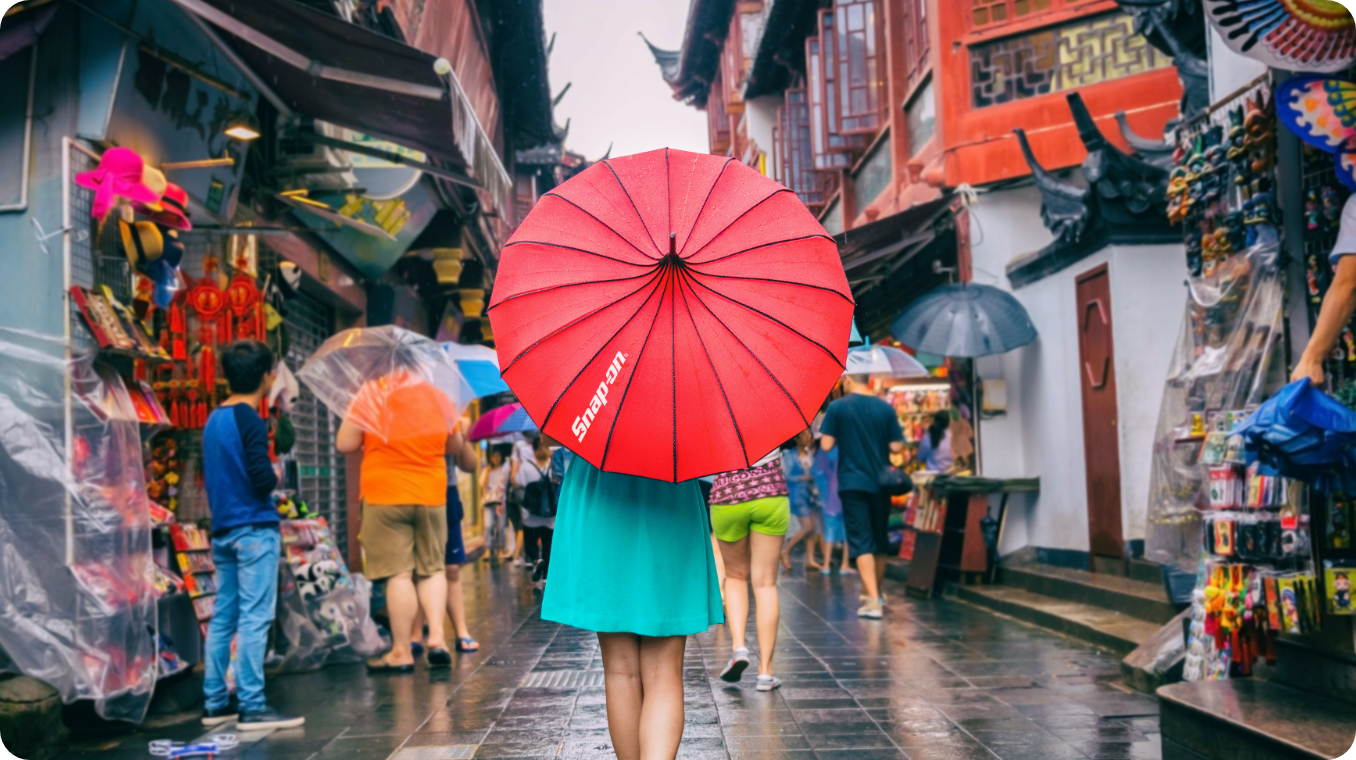 Global and local connections
We have global and local brand experts in every premiere market so you can rely on consistent, compliant and reliable expertise everywhere.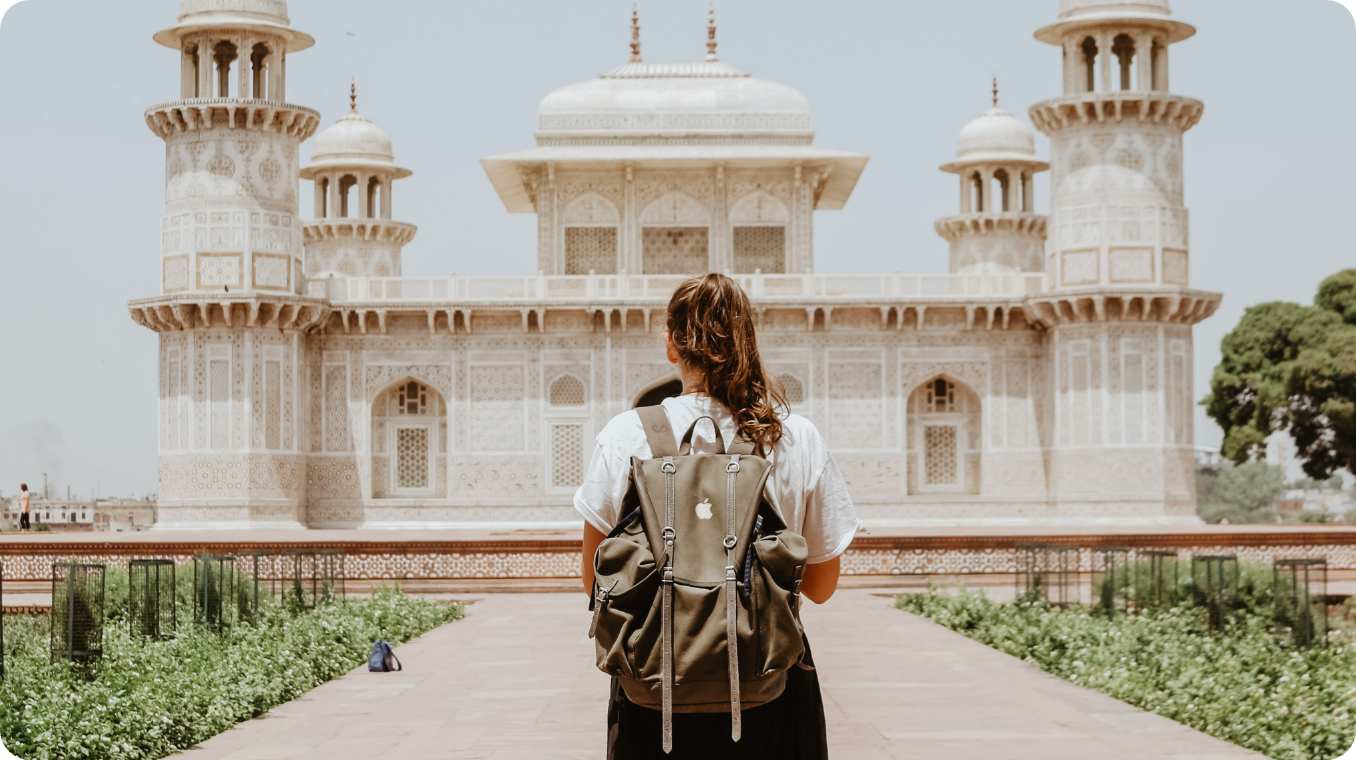 Cultural appreciation
Our dedicated brand experts provide in-country representation to ensure brand integrity with culturally appropriate items.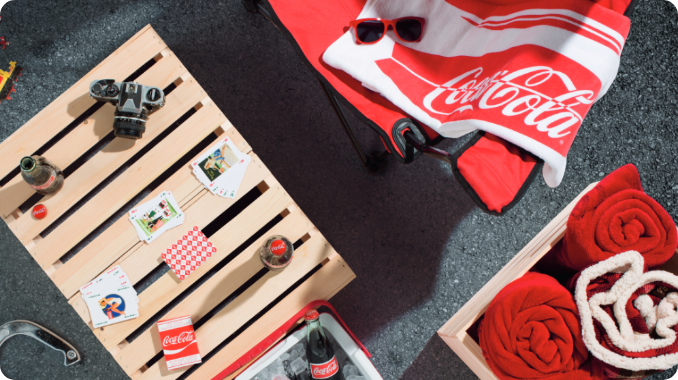 Effective results
With the largest logistics and compliance team in the industry, we have the experience and relationships to exceed expectations on local or global scales. To ensure your success, we provide more metrics and data for proven results.
Managing a
world-class global network.
We manage the process to ensure a best-in-class experience.
Our unique software consolidates communication across every market to support our customers and members around the world. Providing a centralized access point, our tools focus on driving collaboration and enabling consistency for your brand merchandise program.